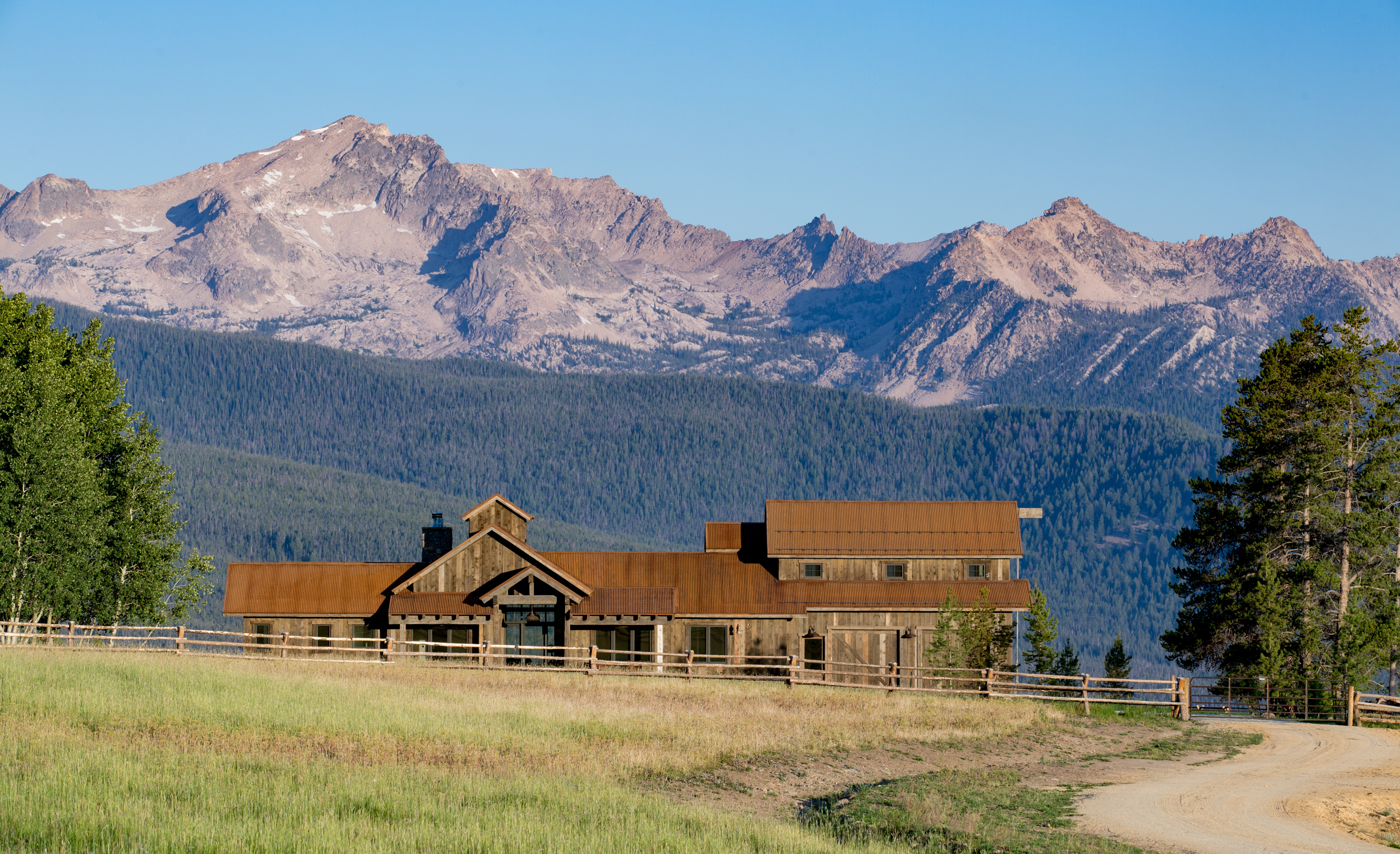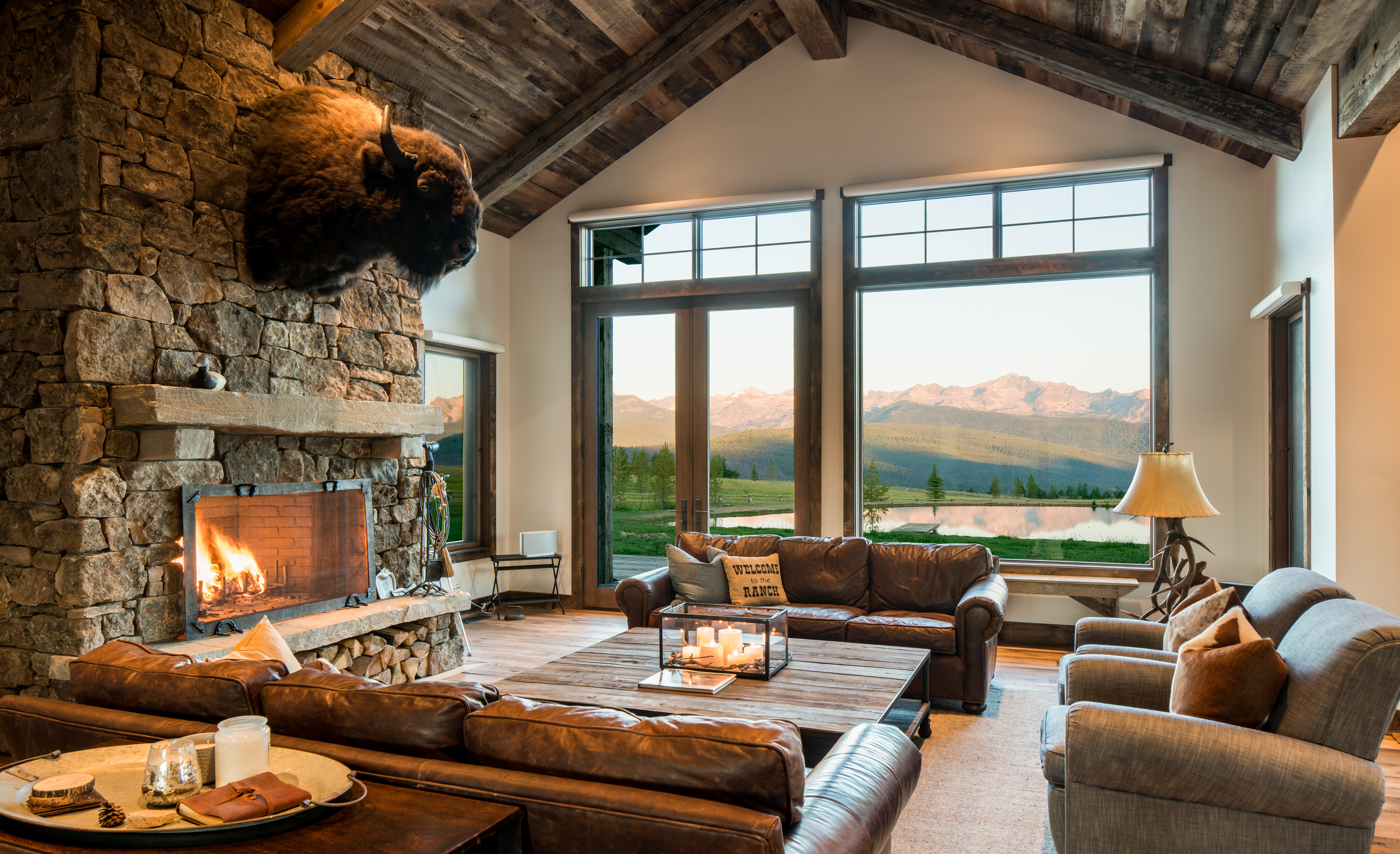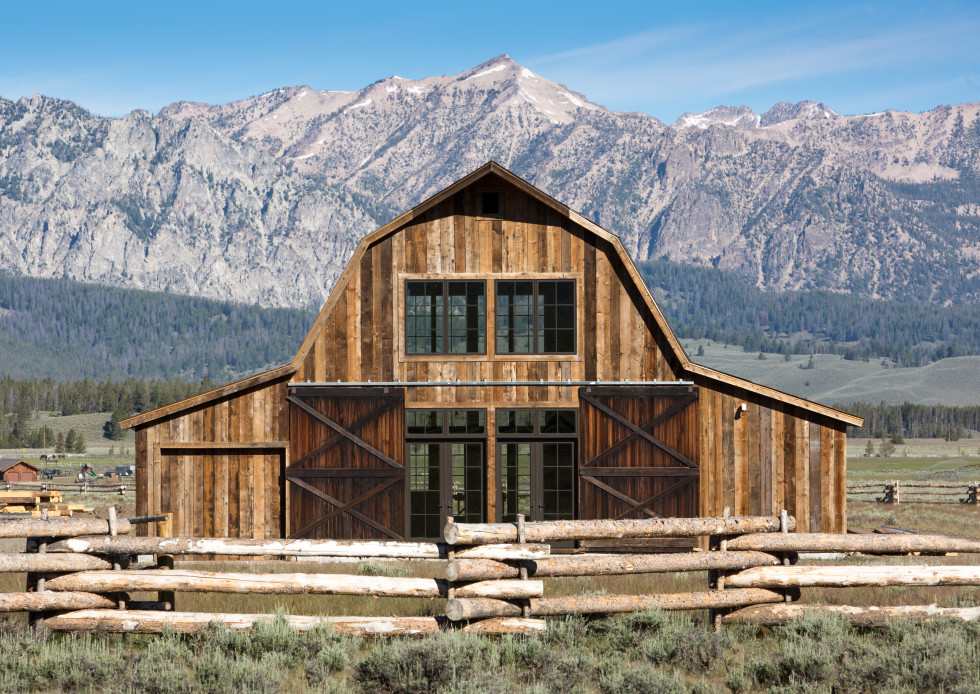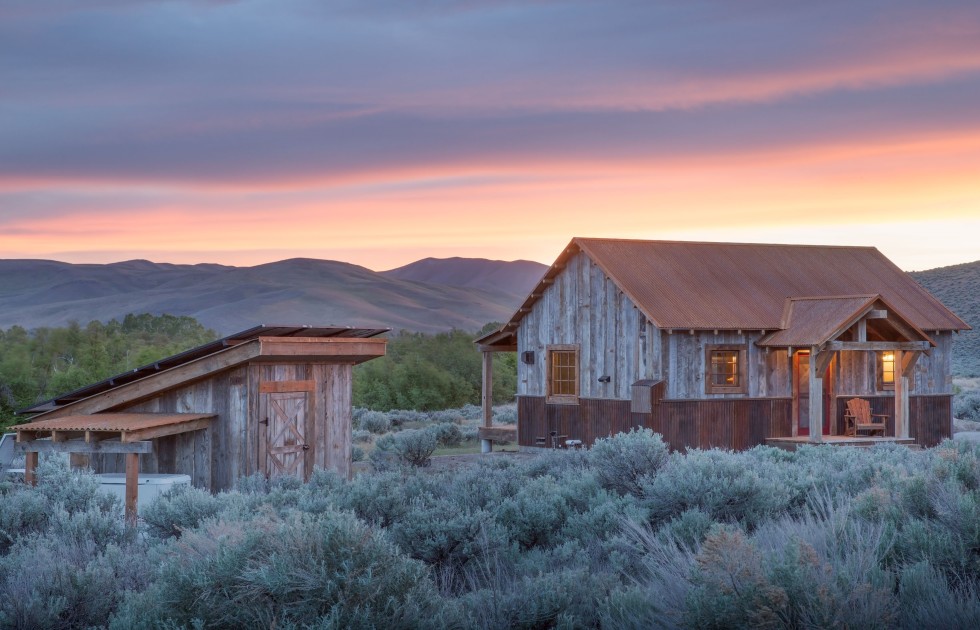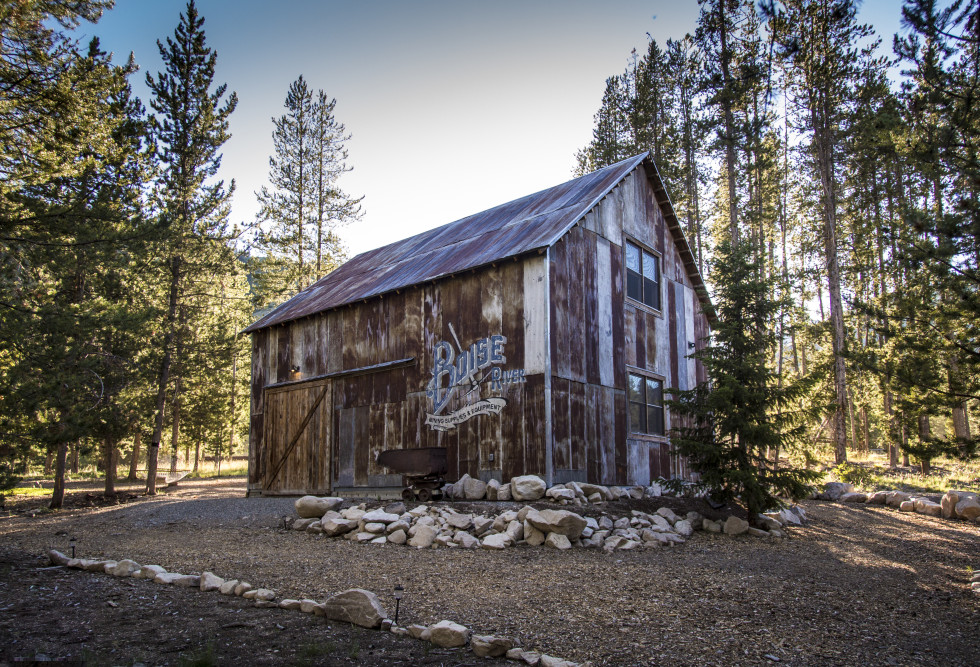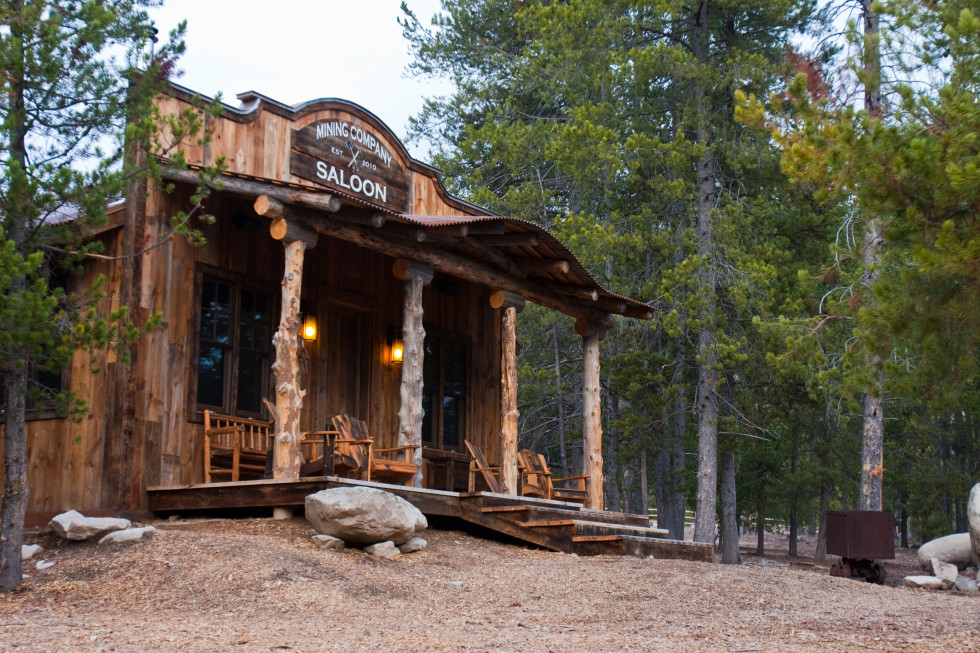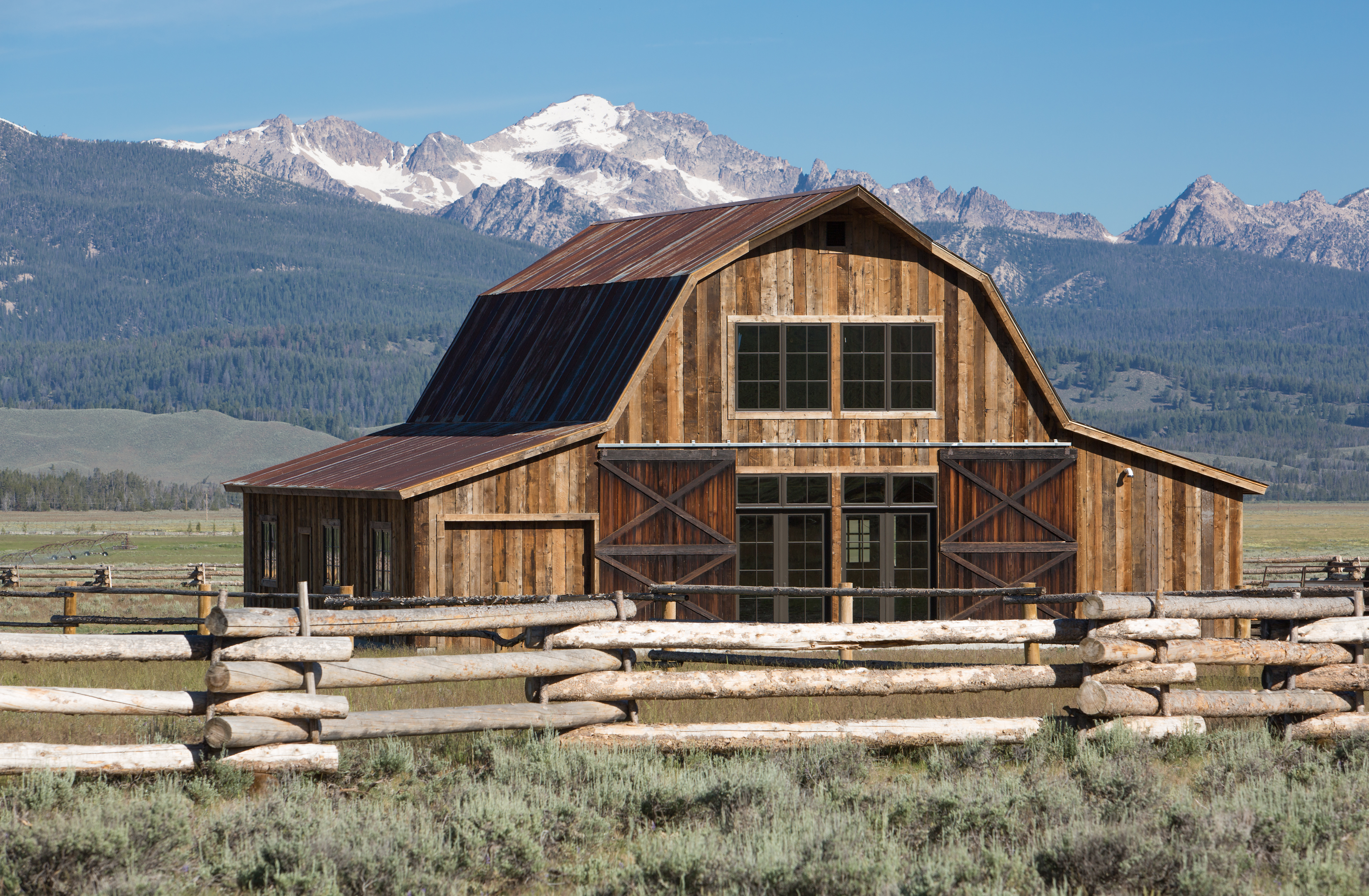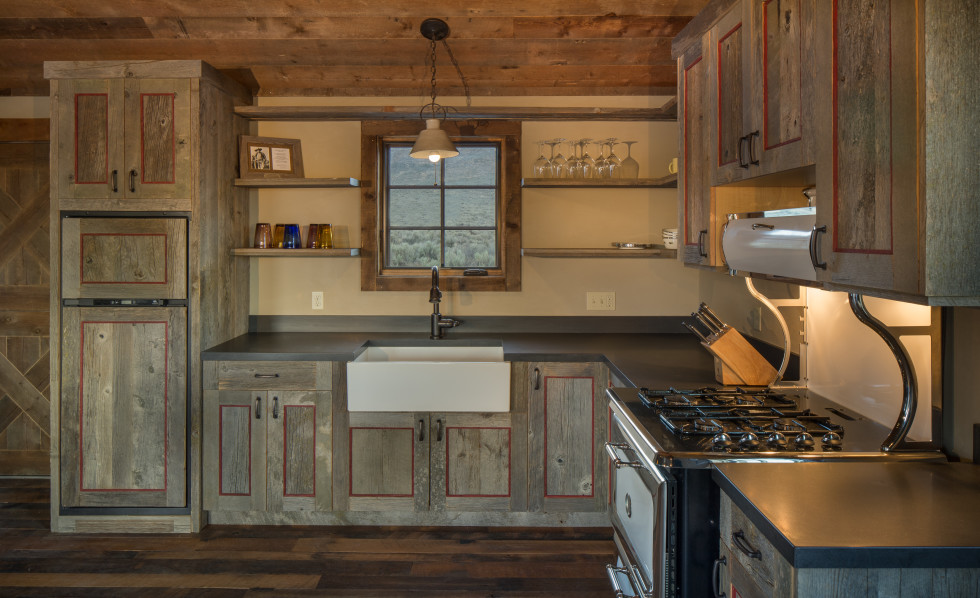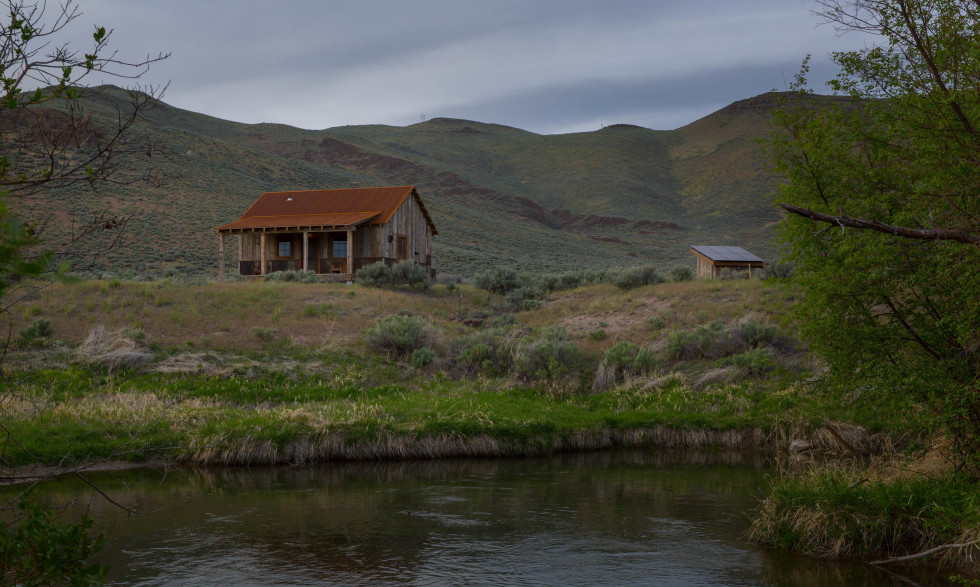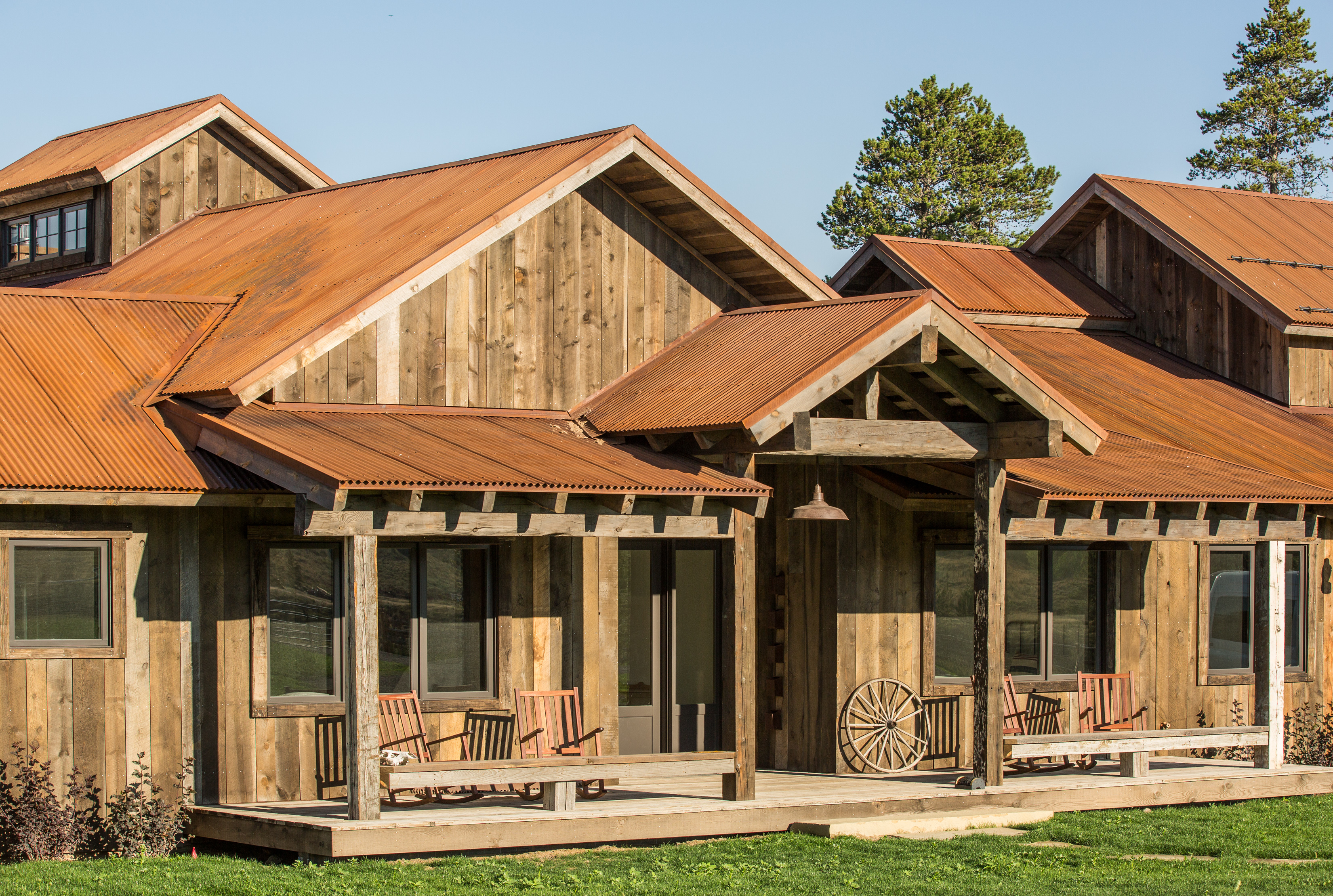 PIONEER CABIN COMPANY

 is a full service construction company
specializing in the procurement and production of quality rustic cabins, structures and improvements for all budgets.  We offer off-grid power and remote communication systems.  We are a great partner to our clients in the responsible development of their properties.  Passionate about the land and the areas in which we live and recreate; we are committed to building and keeping quality and sustainable buildings on the landscape of the American West.
Our period perfect lodgings and alternative energy systems are ideally suited to sporting properties, ranches, family and corporate compounds, guest quarters, retreats, or your very own private hideaway.
Our Team will guide you through your project from zoning review to on-site custom construction, or off-site built turnkey barns, homes,  cabins, or silos.  Please view Our Services for more information.
Featured in Sun Valley Magazine